Find Healthcare Work
And prioritize what matters. Our GigWorx staff have the freedom to build their schedules and choose the shifts that best fit their lives. Use the GigWorx app to start picking up shifts on your own time.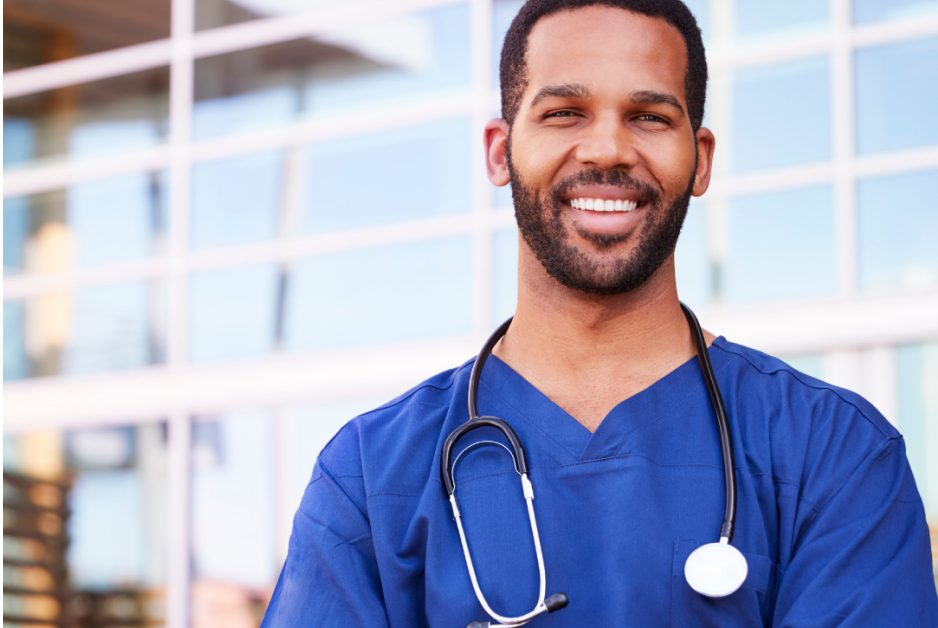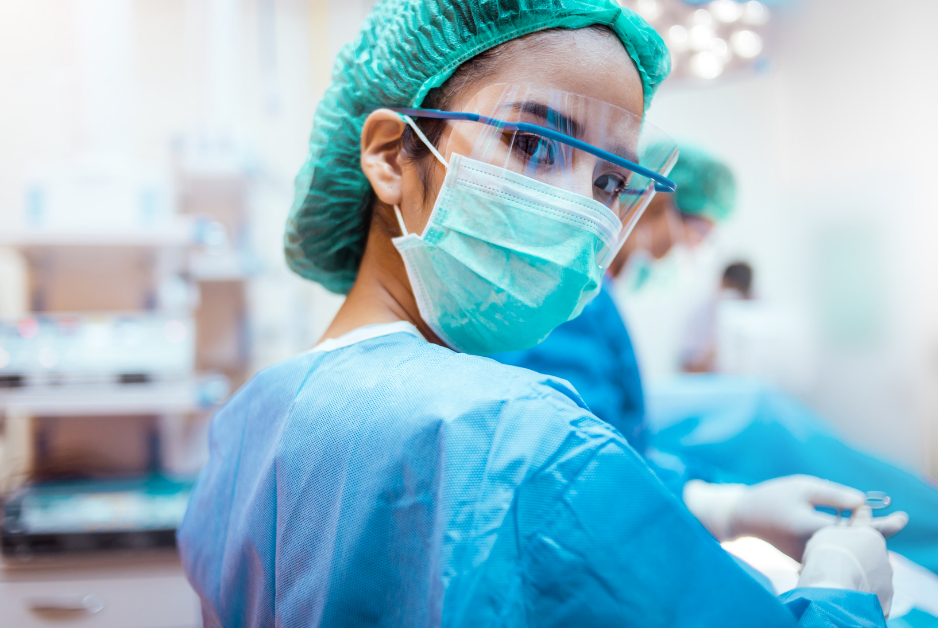 Find Healthcare Talent
We focus on hiring the best of the best and follow through with our staff each step of the way. We have an inside view of who is ready to work in your community and we provide feedback from to keep staff coming back.
Serving a wide array of healthcare professionals
Registered Nurses (RNs)

Licensed Practical Nurses (LPNs)

Certified Nursing Assistants (CNAs)

Qualified Medication Administration Personnels (QMAPs)

Caregivers